10300 Gordon Street.
Zeeland,
MI 49464
(616) 772-4303
Please call the office for questions and Reservations!
*A More Personal Approach to Doing Business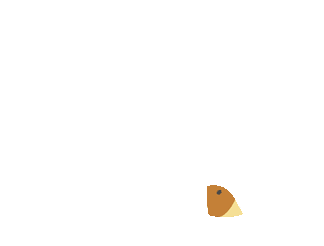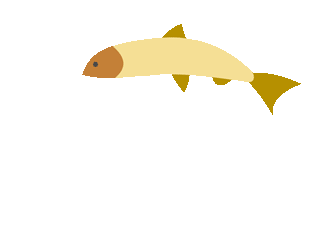 #LetsTalkCamping
​
Greetings Camper!
Welcome to
Dutch Treat Camping!
We are officially Closed for the season.
But don't worry, we take reservations
all year round! We do ask for patience, as office hours are limited
at this time of year.
We hope you have a
Happy Thanksgiving,
a Very Merry Christmas
& a Happy New Year! :)